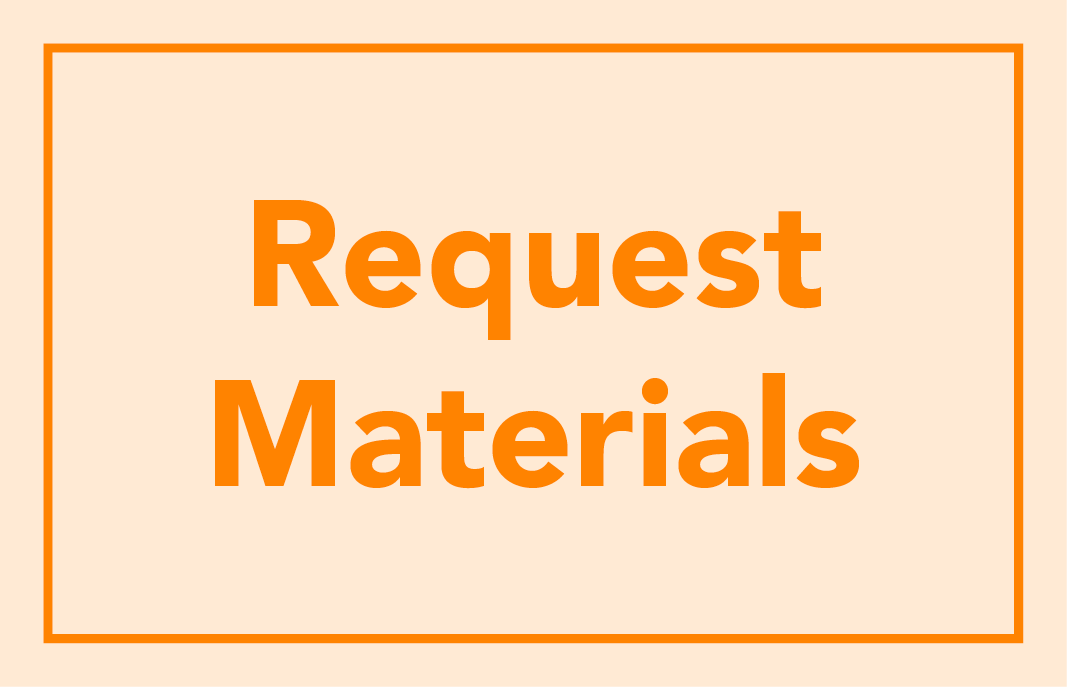 If you did not find the material/resource you were looking for on our website, We sincerely apologize for that.
If you want to request a Specific Material/Book/PDF, Please fill up this form. We will try pur best to acquire it and we will update you about the status within 24 hours to your provided E-Mail ID.
If it's available, we will upload them and send the link.
In case it's unavailable, we will inform about that too.
Again if we can't acquire your requested material, We will be very unhappy but we will try our best to send links of some equivalent materials of your requested one.
Fill up this form to request any material/resource/PDF/Book:-